A place for hope and healing for survivors of rape, sexual assault, and domestic violence
Sanctuary, Inc. is a non-profit agency committed to providing healing services to victims of sexual assault and domestic violence within the nine-county area of the Pennyrile Area Development District including: Caldwell, Christian, Crittenden, Hopkins, Livingston, Lyon, Muhlenberg, Todd, and Trigg. 
All services are provided compassionately, confidentially and entirely free of charge.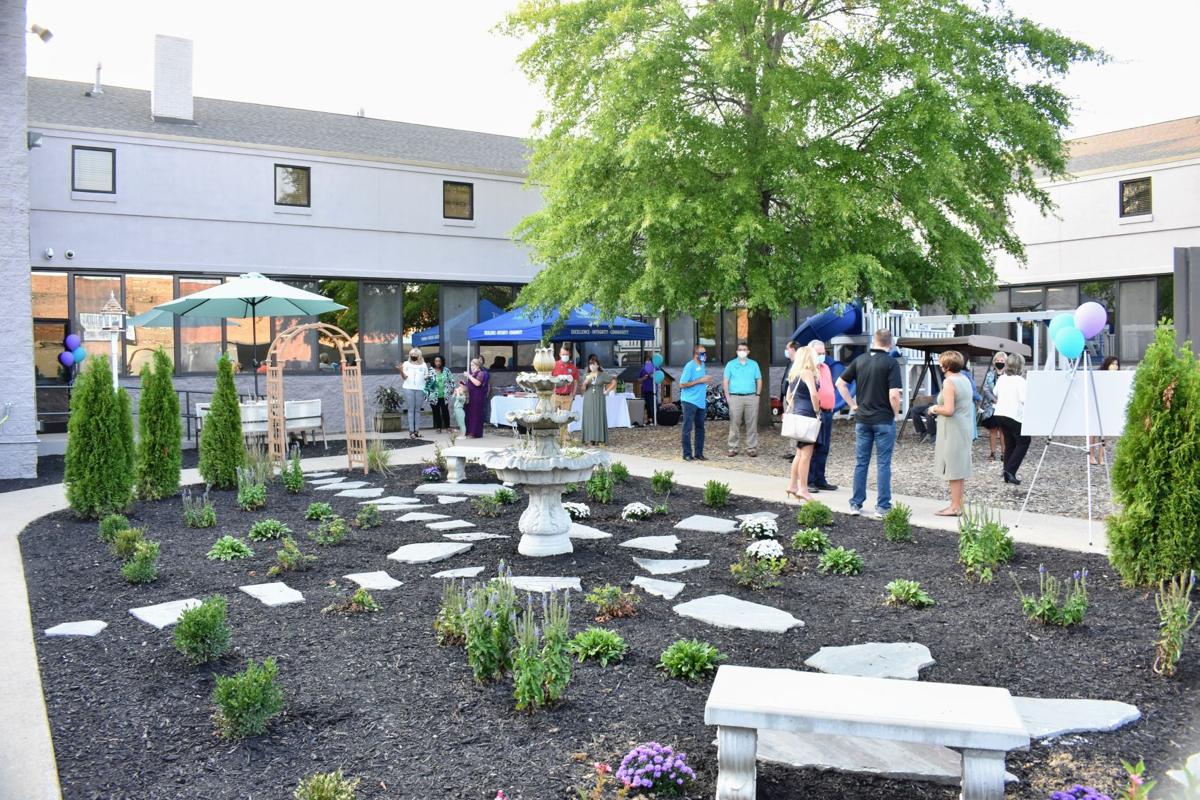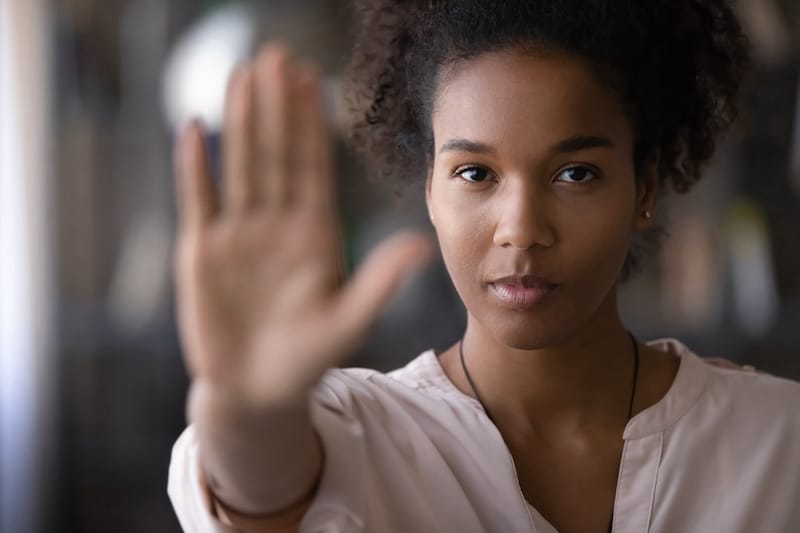 Domestic violence and sexual violence have devastating effects on communities. In addition to providing direct services to survivors of domestic and sexual violence, Sanctuary is also committed to prevention education initiatives within our community to reduce the prevalence of violence.
We could not do what we do without the support of you, our community members.  Help us as we work to enrich the lives of our community members who have been impacted by sexual and domestic violence.
Here's how you can help:
Make a financial Donation.
Help us fulfill our needs list.