Thank You for Your Interest in Supporting Sanctuary, Inc.
Whether you make a financial donation or you donate an item from our needs list, your contribution provides supportive services to families affected by domestic violence and sexual assault. Every donation helps Sanctuary, Inc. to ensure critical needs are met for survivors. 
Together we can change the way society thinks about, talks about, and responds to domestic violence and sexual assault.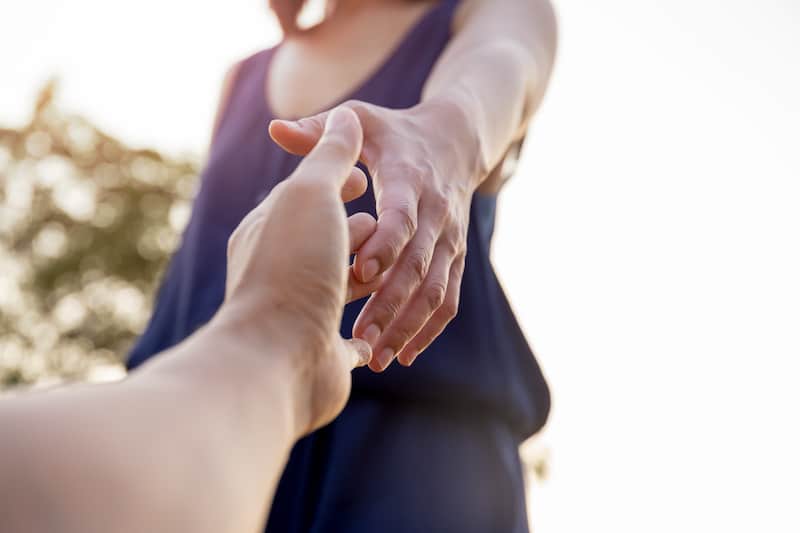 To Schedule a Donation Delivery
Please call (270) 885-4572 and ask to speak with Kathleen, Operations Coordinator. Donation appointments may be scheduled Monday-Friday between 8:00 AM -4:00 PM.
Thank you for your support!
Make a Financial Donation
If you prefer to mail your donation, contributions can be sent to:
Sanctuary, Inc.
P.O. Box 1165
Hopkinsville, KY 42241