You Can Make A Difference
We have a vision for a world free of domestic violence and sexual assault. It will take all of us to make that vision a reality. We'd love for you to join us in our mission.
If you have the time and are willing to make a commitment to make a difference within our community, please consider volunteering at Sanctuary. You will not only touch someone's life, but you will also benefit from your feeling of achievement.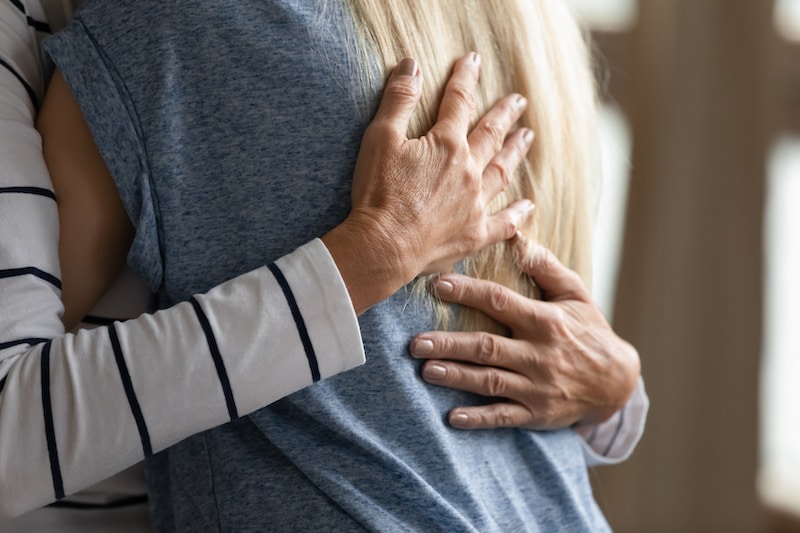 Volunteering offers a host of benefits:
Gain work experience in the human services field.
Obtain references for future employment and/or entrance into undergraduate and graduate programs.
Enhance your communication skills.
Participate in crisis intervention programs.
Interact with various professionals and officials.
Play a role in empowering victims of rape, sexual assault, and/or domestic violence.
Provide a valuable service to our community.
In order to volunteer you must be at least 18 years of age, never been charged or convicted of a felony, and must complete an application, interview, and volunteer training. 
Our volunteers accompany victims at the hospital, police station, and/or court, provide support by listening. answer questions from victims, family, and/or friends, empower victims to make informed decisions, provide an understanding of the legal process, explain services offered by Sanctuary, Inc, and assist Sanctuary, Inc. with community awareness events.
Hospital Advocate
Provides support and information to survivors of sexual assault and their family members and/or friends at the hospital emergency room on an on-call basis. You must attend the 40-hour training to volunteer as a hospital advocate.
Court Advocate
Assist staff with providing support and information to victims in court.
Children's Advocate
Participate in planned children's activities, provide tutoring and childcare, or help with children's groups.
Non-Direct Services
Answer phones, file, and assist staff with shelter duties and other projects.