Prevention Education Services
Domestic violence and sexual violence have devastating effects on communities. In addition to providing emergency services, domestic violence services and sexual assault services to survivors, Sanctuary is also committed to prevention education initiatives within our community to reduce the prevalence of violence. 
Prevention efforts include developing the attitudes, knowledge, skills, behaviors, and resources necessary to individual and community health, safety, and wellbeing. 


Prevention programs are available to the public at no charge.   Classroom education programs are available to schools for grades 6 and up. Professional development programs are also available and can be tailored to meet the needs of organizations throughout our service region.
For more information or to schedule a program, please call (270) 885-4572.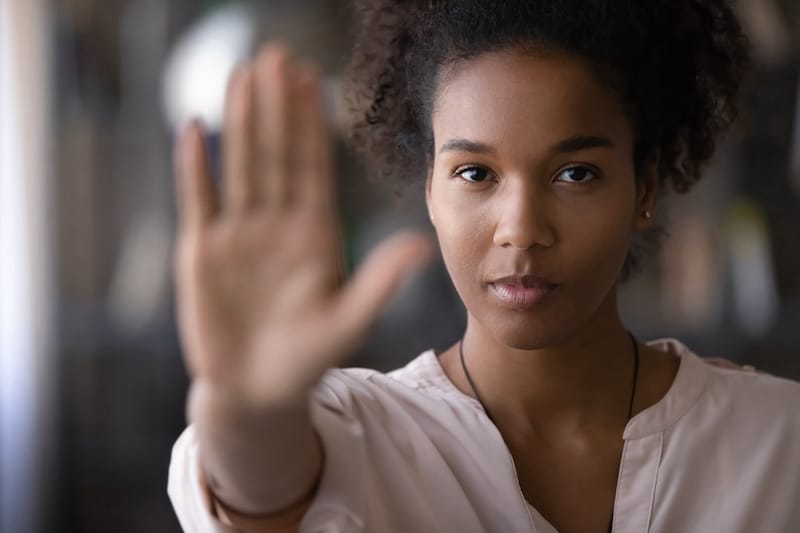 Kentucky law requires mandatory reporting of child abuse, neglect, and dependency (KRS 620) and the abuse, neglect, or financial exploitation of adults who have a physical or mental disability and are unable to protect themselves; this might include an elderly person (KRS 209). To make a report of child abuse or neglect, contact DCBS Centralized Intake at 1-877-597-2331 or your local Law Enforcement office.